Market Analysis  – Dec – Chino and Chino Hills
As we approach the end of the year and the Federal Reserve dangling an interest rate hike, the first since 2006, we find that the real estate market has picked up in sales as the charts below will show. The Fed has the green light to raise rates in December with USA Today noting an average increase in employment of 200,000 jobs per month for 2015 as one of the reasons of a healthier economy . Buyers that have been waiting to purchase a home will feel the need to move forward before and after the rate hike causing a short term jump in home sales. This should last through the 1st quarter then slide back to more normal volumes. As you will see in the charts below we are leaning towards increased pricing, lower inventories, and higher interest rates that should make it an active 1st quarter in 2016.
Overall value of homes sold from December 2014 – 2015 in Chino and Chino Hills are up 4.1% & 2.5% respectively. Even though there is an increase in overall prices for the year I still see a decrease in values from November. Chino average is $404,000 down $1,000 and Chino Hills is $558,000 down $7000. This could easily be the mix of homes sold and will need to follow this trend in the coming months.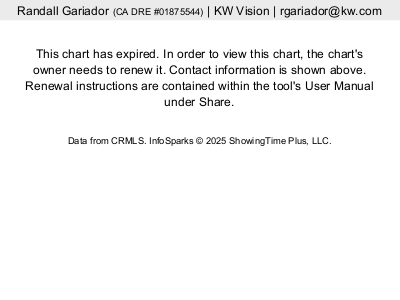 Homes sold are increasing year over year with Chino closing at 812 units, 2.5% increase and Chino Hills closing at 870 units, 14.2% increase. This chart is indicative of buyers feeling the Fed will be increasing rates and may be the last chance to have interest rates below 4% for a 30 year conforming loan.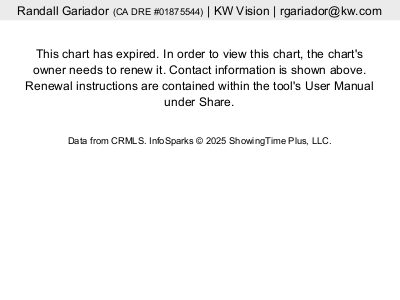 Inventories are declining  with Chino at 2.5 months supply and 4 months supply for Chino Hills. I have talked with many home owners this last month and the general feeling is that it has become a buyers market. This is another indication that buying has picked up this 4th quarter. Last year we did not see a drop in inventory until January & February.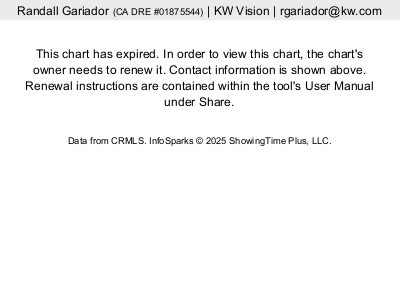 Let me know if you have another area you would like similar information on. I would be glad to share the stats with you. Also, like my facebook business page "Randy Gariador, Chino Valley Realtor" for more home improvement ideas and tips.