Market Analysis – Chino & Chino Hills
As we finish off a great year in real estate I wanted to share with you what the numbers show. Although no one can predict the future we can take some positives from these charts that we are still growing.
On a rolling 6 month average we have a 4.1% increase in Chino and a 2.4% increase in Chino Hills in Sales price year over year. For the entire So Cal MLS we had an average increase of 5.4% in sales price.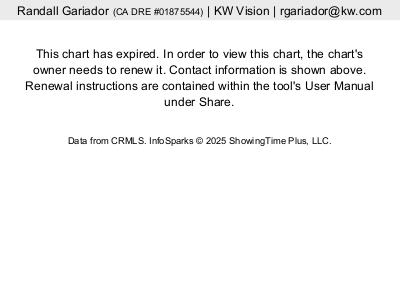 Although we have slowed in our year over year increase we are still gaining in our home values. As good as that may sound I am a little cautious in thinking we are going to continue down the path of growth. One of the other matrix we look at is days on the market. Both Chino and Chino Hills has increase to 45 days and 52 days, an increase of 2.2% and 20.9% respectively. One of the biggest reason homes are on the market longer is the sellers are having to negotiate their homes value. 1.3% for Chino and 2.6% does not sound bad but at an average price of $440k for Chino and $565k for Chino Hills that mean $5,000 – $15,000 in home value.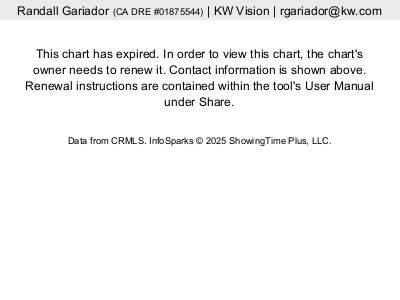 Next time I will share some of the new home sales information for the area. I have always felt that as the new home market goes so does the existing home market. In other words if they are healthy and growing so will the resale market.
If you are interested in other areas let me know and will be glad to send them your way.