March Market Analysis
I have talked with many homeowners over the last several months asking me if the market is going to fall like it did in 2007. My answer to them is we are no where near the level of borrowing today that the homeowners experienced in 2007. Banks and lenders were giving money away back then and homeowners were mortgaged to the hilt. Today, with the new lending rules in place, buyers have actually bought homes they can afford. As long as the builders are building new houses the resale market should hold up.
Home Prices
The medium single family resident home price for Chino is the same this month with an average home price of $425,000. Chino Hills single family residence is down slightly at $575,000. We are now in the 3 month of sales since the fed raised interest rates a 1/4%. It is evident that the housing prices have stayed flat for the immediate future. As we move into the spring buying season we will see how the market moves.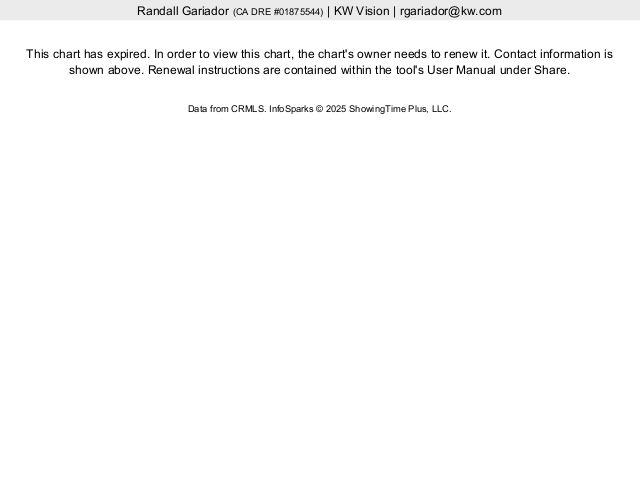 Days on the Market
The Median days on the market are showing signs of dropping as it should. Home buyers have been flooding the market to purchase homes before the next interest rate hike. As I have said before if your home is ready to sell it usually does. Investors are not finding value in homes that needs repairs so they are on the market for longer periods of times.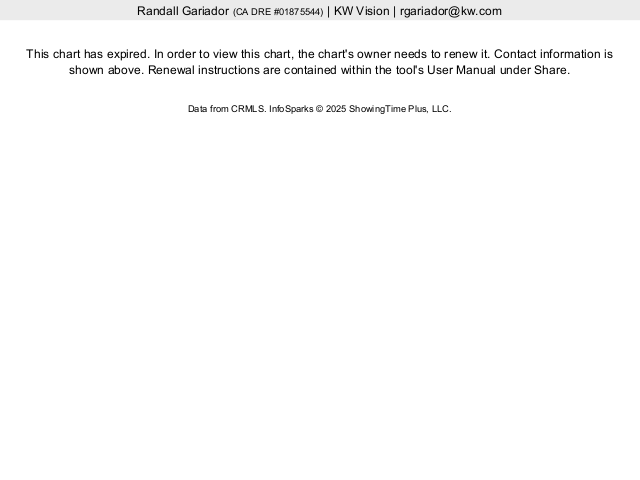 Inventory Supply
Inventories are trending down to about 2.5 months supply. Homeowners are benefiting from the lack of inventory with most properties receiving multiple offers. Sellers are choosing the best financial offer and the most likely to close even if it isn't the highest offer. This will be a good start to the spring buying season for sellers.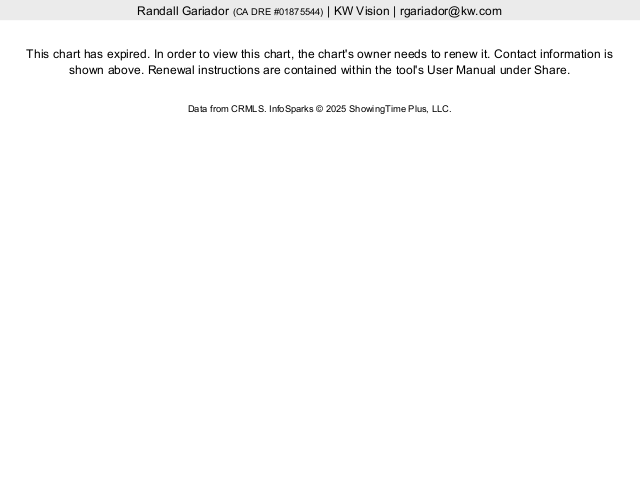 February Market Analysis
Home Prices
Market analysis for February for Chino and Chino Hills. The end of 2015 housing trends for Chino and Chino Hills are continuing into January. Home values have stayed about the same with Chino average home value at $425,000 and Chino Hills average at $576,000. Buyers continue to shop around for value, wanting homes with modern touches. Homeowners that have invested into their homes tends to sell sooner and closer to their asking price
.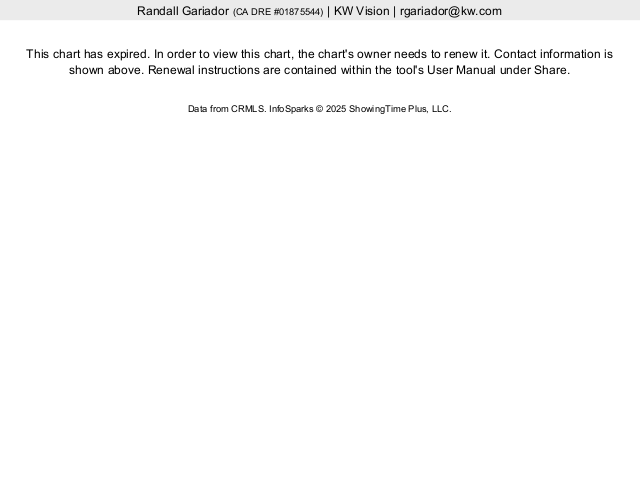 Days on the Market
Inventories for Single Family homes are declining again this month according to my market analysis charts. Very common for this time of year as most people are trying to finish paying for Christmas and waiting for their tax returns. I have been helping several buyers over the last few months and we have found ourselves bidding on homes with multiple offers. A trend I dare say will probably last until the summer. Good news for Sellers.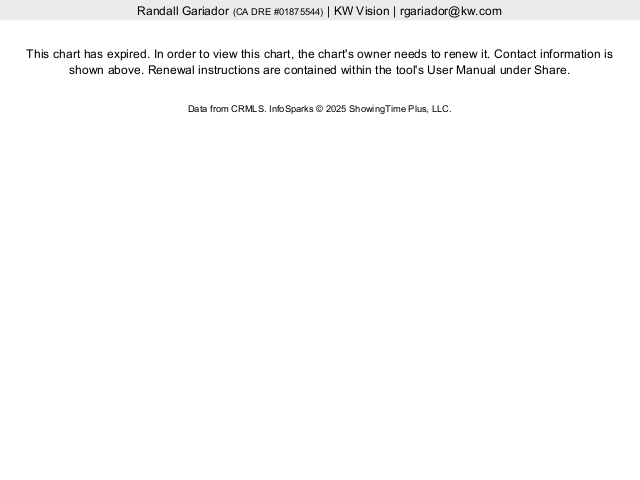 The Market analysis for "days on the market" is flat for Chino and has risen slightly for Chino Hills. A little misleading in that inventories are declining. Buyers today are looking for homes they can move into with little or no repairs. Homes in need of repair are normally bought by investors or buyers looking for value.  They are finding it more difficult to earn the margins or profits they want out of these homes. These homes tend to stay on the market for much longer periods or do not sell at all.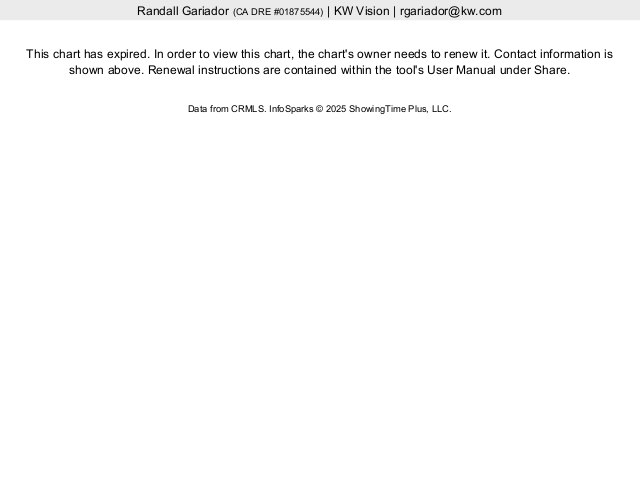 New Constructions projects are popping up in all areas. Standard Pacific homes have started new projects in Chino Hills and Chino. Montarra at Vila Borba is a very upscale home with many features for the modern family. Amherst at College Park is another new development by Standard Pacific. If you are thinking of seeing these properties, give me a call and I will set up a time for you to view the homes. I can help with closing costs if I am with you on the first visits to these great communities. Just give me a call.
January Market Analysis
Home Prices
Here is the market Analysis for January in Chino & Chino Hills. This is just for single family residence homes. Average sale price for Chino is $425,000, a 3.7% increase, and Chino Hills is $579,000, a 2.5% increase. In December the Fed increase the discount interest rate 1/4% with a promise of  additional increases for 2016. I believe the 1st quarter will see a jump in home purchases as buyers jump into the market and bring down inventories. I anticipate that starting in the 2nd quarter inventories will rise and home values struggle to move forward. The chart below shows the last 3 years of home values. We have had a huge increase from the end of 2012. 2015 will prove to be a more difficult year for home values but should see some increases as household income should rise above average in 2016.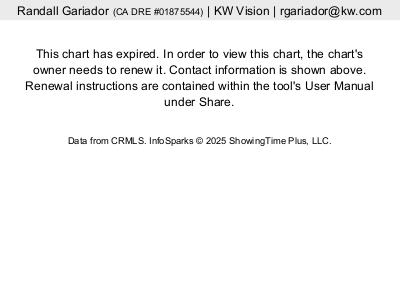 Inventory Supply
Inventories are on the decline. Chino has a 2.4 month and Chino Hills 2.5 month supply of single family residence homes. Down from the July peak of 4.8 and 4.9 months supply. Not since the 2012 rush to purchase homes have we seen this kind of decline. Even though we have seen a drop in inventories, days on the market are still roughly 50 days.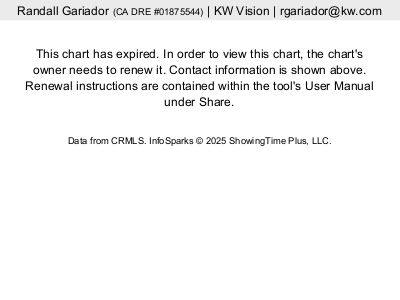 If you would like additional information or other areas of the Inland Empire. Also, follow me on Facebook – Randy Gariador, Chino Valley Reator – for more home improvement ideas and stats.